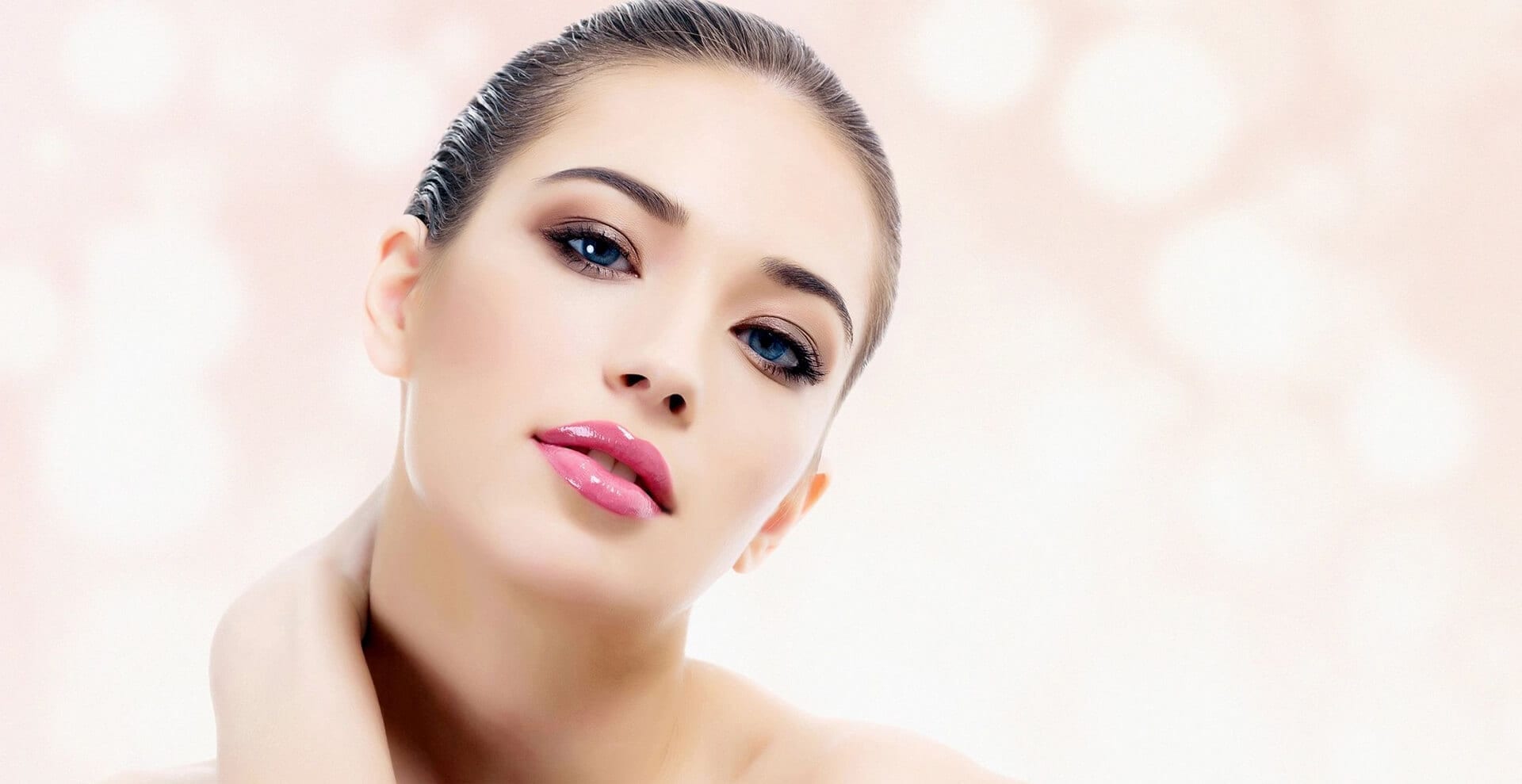 The Professionals Choice in
Skin Care
Clinical Care Skin Solutions offers a wide range of skincare solutions. We have been serving the beauty industry for nearly four decades. All our skincare products are made using the finest pharmaceutical-grade ingredients. We're based in the Tulsa, Oklahoma area.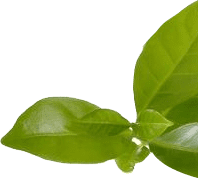 Clinical Care Skin Solutions was established in 1981. We pride ourselves on being successful in the quest for quality skincare and pioneering new options for people of all ages.
Revolutionary Skin
Care Products
Our professional skin care product line delivers results for everything from acne to aging skin. Besides being clinically tested and proven in the beauty industry, we use the finest pharmaceutical-grade ingredients, natural botanicals, vitamins, and anti-oxidants to create our skincare line.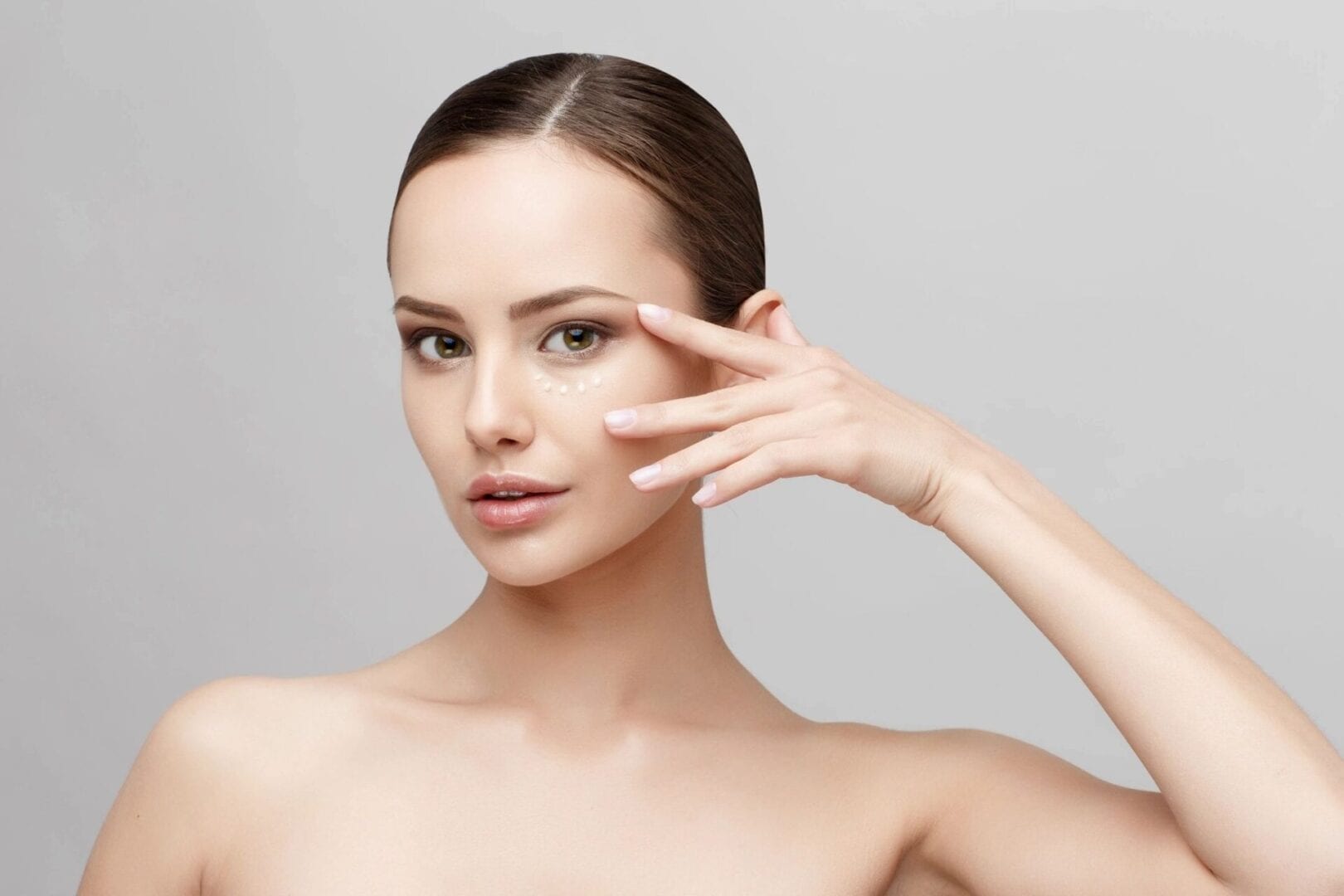 Register for our Email Club and save 20%!