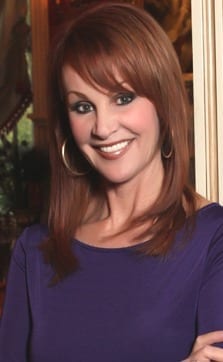 Professional
Skin Care Pioneers
Charlotte Bates is the Founder and President of Clinical Care Skin Solutions (CCSS), a professional skin care company in Tulsa, Oklahoma. Charlotte Bates is a medical aesthetician and the motivator for launching this successful company in 1981. Long before medical spas and anti-aging treatments hit the market, Charlotte and her quest for quality skin care pioneered new options for people of all ages.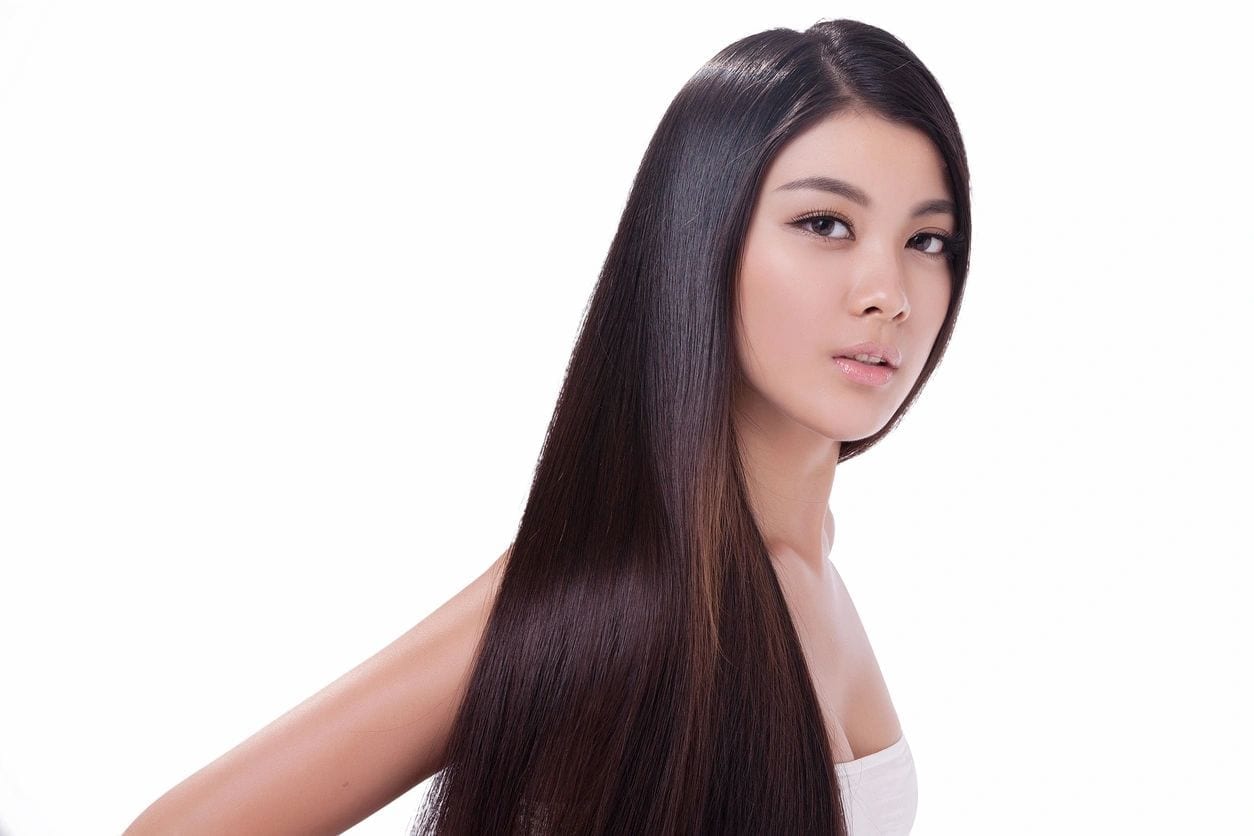 From the beginning, she worked closely with chemists to ensure only the finest pharmaceutical-grade ingredients, natural botanicals, vitamins, and anti-oxidants were used in creating her skin care line. Both dermatologists and plastic surgeons have referred their patients to Clinical Care Skin Solutions for over 25 years and have sought her insight to educate their staff.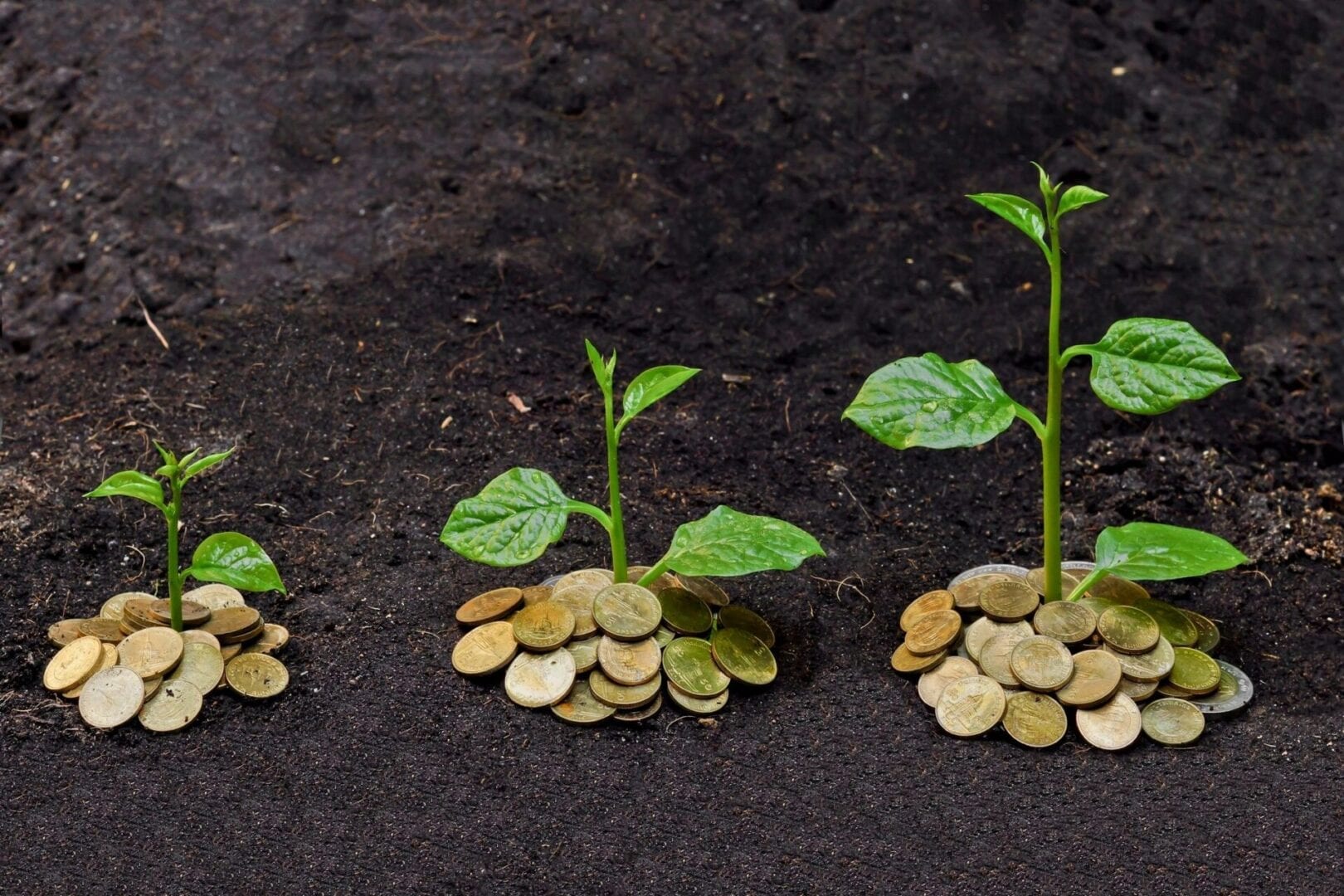 Today, Clinical Care Skin Solutions is headquartered in Tulsa, Oklahoma. The Clinical Care Products are distributed directly through Clinical Care Skin Solutions, as well as professional spas, salon and physicians' offices. Our professional skin care product line delivers results for everything from acne to aging skin. Helping clients live happier, healthier lives is the mission of Charlotte and her dedicated team.