Versa*Tote Vira Medium Bag
A versatile bag that is made for every woman to conquer their day. Versa Tote was founded on the concept that a crafted EVA tote can be the next IT bag. We strive for our carry-all bags to be lightweight, durable, waterproof and most of all versatile.
Inspired to provide a subtle way to express your personal style, our bags feature interchangeable straps that gives you the option to customize your Versa with any outfit in your wardrobe. Whether you're going to work or running to the beach, with a Versa by your side you never have to leave anything behind again.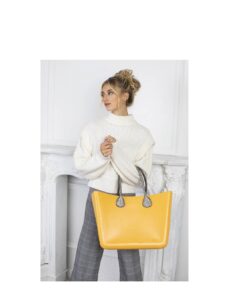 Description
Ver-Sa-Tote
FEATURES: LIGHT, DURABLE & WATERPROOF
Our bags are lightweight, durable and water resistant. You can bring it to the beach or use it to store all your baby goodies.
MATERIAL: EVA RUBBER
Eva rubber is a durable plastic foam material made of Ethylene Vinyl Acetate (EVA) resin. There is, however, no actual rubber in Eva rubber but have similar characteristics.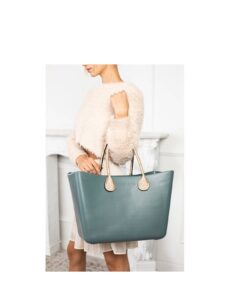 Additional information
| | |
| --- | --- |
| Dimensions | N/A |
| Color | Vira Lilac, Vira Off White, Vira Periwinkle, Vira Red, Vira Teal |