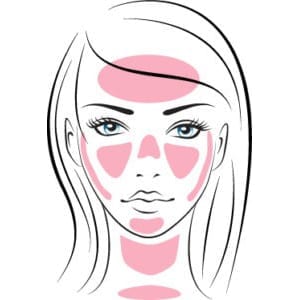 A Bun in the Oven (Pregnancy Skin)
Happy Day! You're new bundle of joy is on the way. When you're pregnant, not only does your body go through changes, so does your skin. Hormones can cause spotted skin, breakouts, and stretch marks. Pregnancy skin has been known to "glow", but sometimes that shine can be for the wrong reasons. A great home skin care program can keep your skin glowing for all the right ones.
Does this look familiar?
Blotchy, patchy, spotted skin.
Dull, dry skin.
Oily, acne skin.
Stretch marks.
Glow:
Use Go Spot Go, Restoration C, and TuneUp 10 for discolored skin. They include natural ingredients that are safe for everyone including women who are pregnant.
Don't let the stretch marks begin. Use Silky Serum all over the body as soon as you know you are pregnant. Continue until after baby is born.
No Glow:
Not using recommended products consistently. Daily use is key to achieving results. Stick with it and your skin will be beautiful.
Not moisturizing and exfoliating.